About Flux
Hi, my name's Kristan (yes, that is my mugshot you can see below) and I am a Sports Therapist – qualified, registered and insured of course. I have been practicing since 2015 and after 2 years of working within clinics, sports clubs and gyms I decided to launch my own business Flux Sports Therapy in 2017.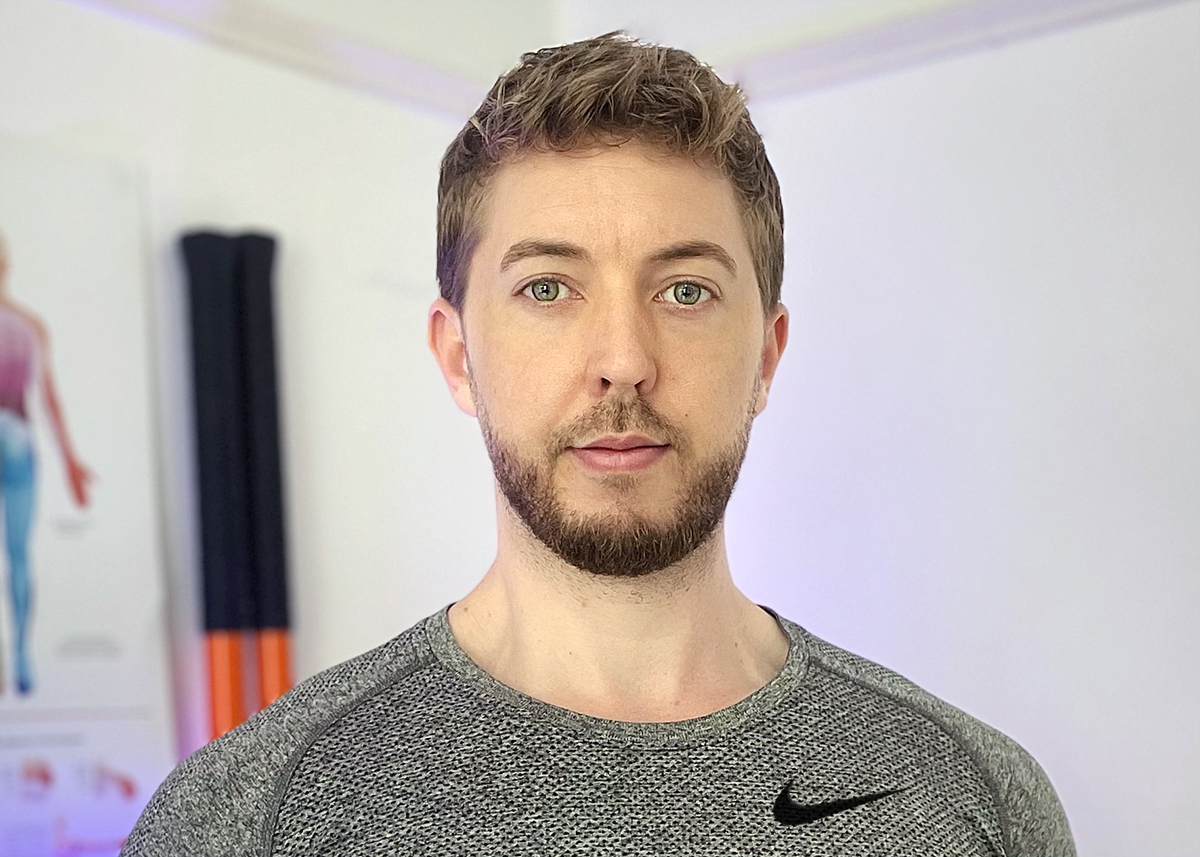 As a Sports Therapist I specialise in pain/injury management and rehabilitation through advanced manual therapy techniques, exercise based treatments and patient education – this includes any combination of spoken and physical assessments, muscle and joint testing, strengthening exercises, sports massage, deep tissue massage, myofascial release, myofascial cupping, soft tissue release, trigger point therapy, IASTM, joint mobilisation, kinesiology taping, stretches, mobility drills, aftercare advice and guidance. All of these techniques provide the perfect toolkit to get the results you need!
I am a graduate of Active Health Group, the highest rated Sports Therapy training academy in the UK, and a registered member of the Sports Therapy Organisation. Membership requires a minimum of 25 Continued Professional Development (CPD) learning hours to be attained each year, so you can trust that you are in safe hands and being treated with the most effective techniques.
Further CPD courses I have completed include specialised assessment and treatment of the lower back, hip and shoulder, injury treatment and management specific to running, football and rugby, kinesiology and fascial line taping, myofascial cupping, IASTM, vocal massage, lymphatic assessment and drainage, spinal manipulations.
If you are looking to claim back treatments through your work/personal health cover then you will need to check that the 'Sports Therapy Organisation (STO)' is included within your plan.
A Little More About Me
I've always had a huge passion for sport, being active and competitive from a very young age and never stopping since! Like a lot of kids, at first I though was going to be a footballer, but that was before I discovered the greatest sport you've never heard of… Roller Hockey! I guess I was a natural on 4 wheels because before I knew it I was playing at an international level for England (U15s, U18s, U21s and then the senior team).
I was fortunate enough to compete with England in European and World Cups across France, Austria, Germany, Spain, Italy and Argentina. My club career even saw me move to Portugal at the age of 18 where I played at a professional level for almost 4 years. The latter part of my final season there was sadly hampered with wrist tendonitis, hence an eventual move back to England. However, that period of injury was my first introduction to being treated with Sports Therapy and I found it fascinating. That became the spark behind my own interest in anatomy and physiology and the various ways in which injuries, and the body in general, can and should be treated.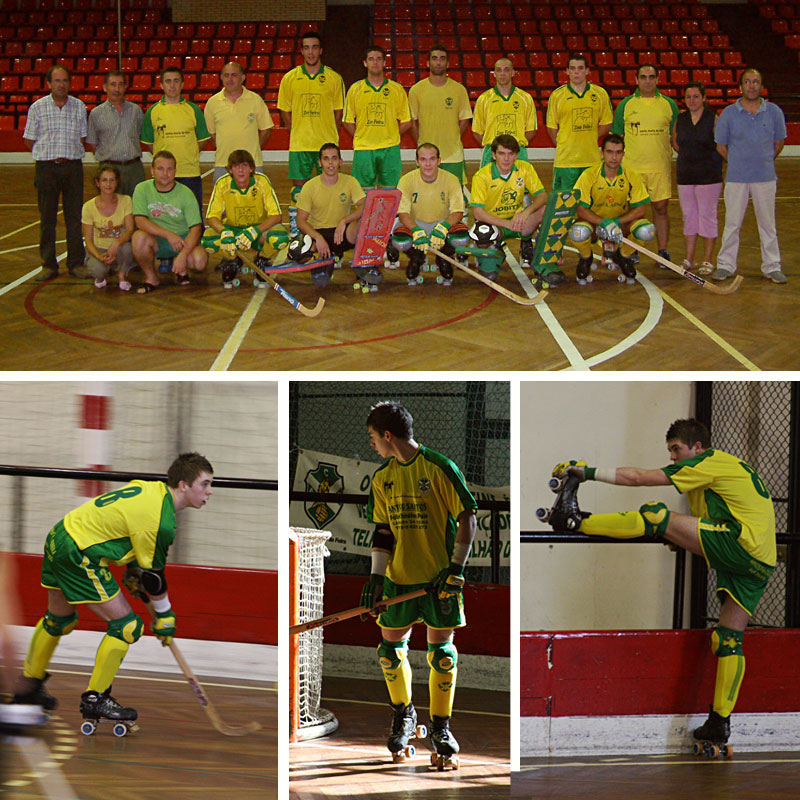 After I'd stopped playing Roller Hockey I decided to change the way I'd always trained so, wanting a new challenge, I started training to build muscle and found a new passion for the gym and weight training which I have always kept up to this day – there is nothing like resistance training and it should feature in everybody's routine to some level regardless of sport or lifestyle. As an avid lover of sport and staying active I also regularly go road cycling, swimming and bouldering (with the occasional yoga or basketball session too).
Rest assured I also practice what I preach! I maintain my own physical wellbeing with a full body 20-30 minute daily routine that consists primarily of mobility drills with some foam rolling and stretching. I have done this now for over 3 years and have remained entirely injury and pain free ever since whilst being very active most days – this stuff works!
Over and Out
If you've read this far, well done! I hope you found everything you needed here and throughout the rest of the site. If you have any further questions before booking in then please feel free to get in touch.